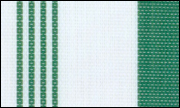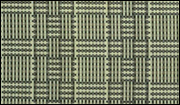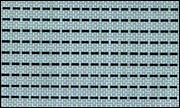 °°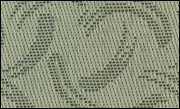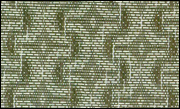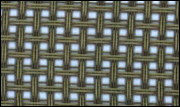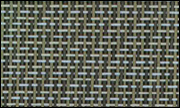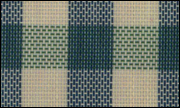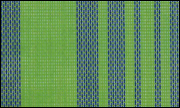 Features:
Type:single colour, coloured woven,large and small pattern weave
Width: 36, 47, 59, 72, 100, 144 inches.
Colour: more than 100 kinds including blue, pink, apple-green, etc.
Weignt/sq: 450-650g/m2
Diameter of warp and weft: 0.42- 0.86mm
Strenght: warp°›4500N/5*20cm weft°›3500N/5*20cm
Tensility: warp°‹15%, left°‹13%
Its annual output amounts to 6 million square meters. We can produce various size products according to customers' requirement.
It is smooth, water-proof, oil-proof and ultraviolet raiation-proof, nontoxic, cool-feeling, abrasive resistant, and it is of long life and low price. It can also be applied in the curtain, carpet, cushion as well as the decoration industry.